Personal attention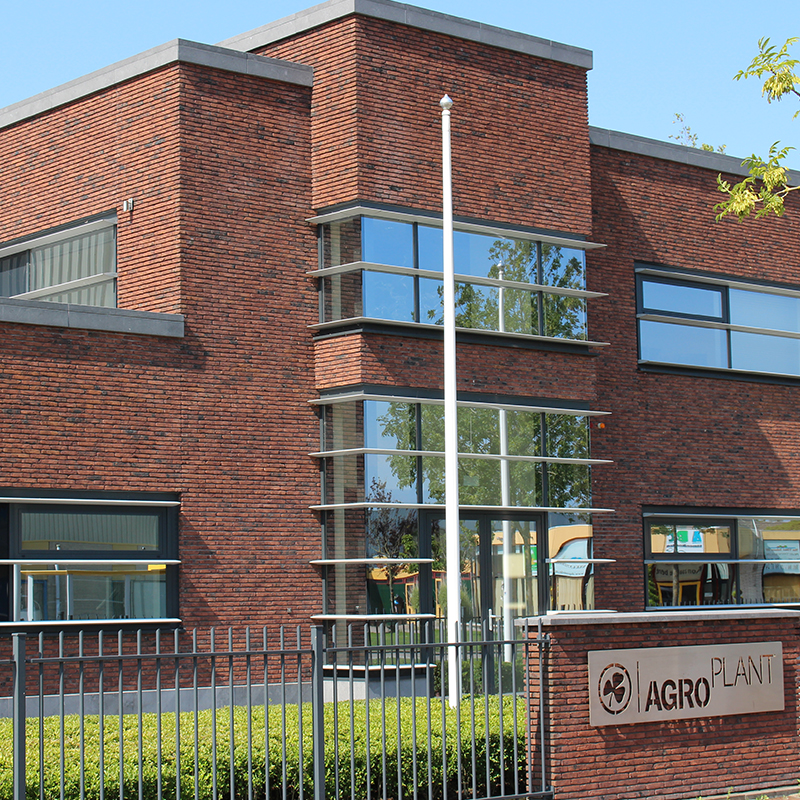 Agroplant is a family company, the roots of which go back to the year 1924. Since our company was first established, personal attention has been a high priority, along with a high-quality product! This is evident, for example, through the fact that we know each of our growers and customers personally. This way we can optimally align supply and demand. So Agroplant is the reliable partner to help every customer achieve the best seed potatoes and a successful cultivation!
Seed potatoes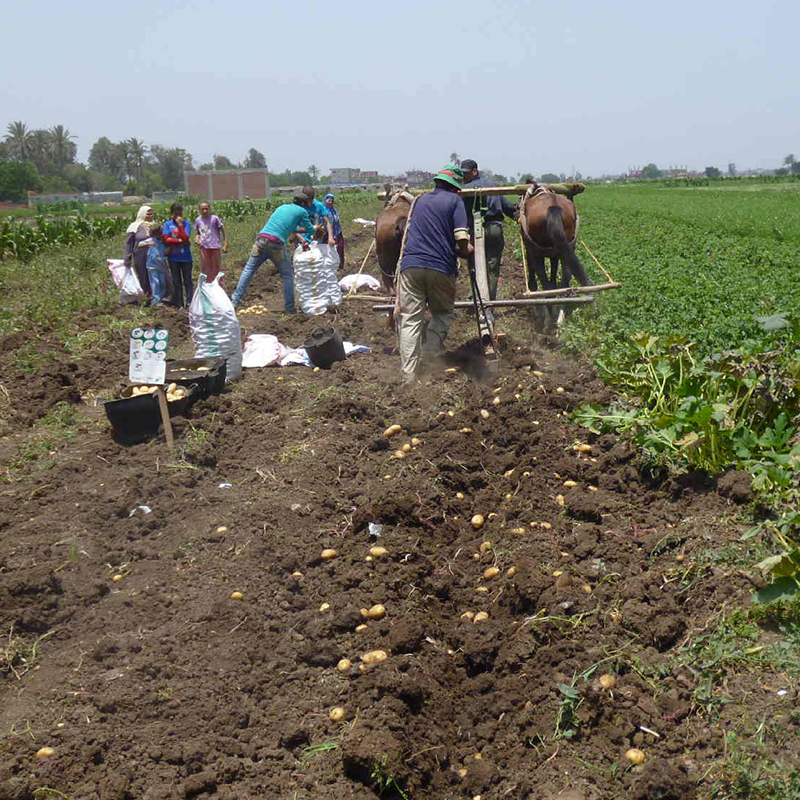 Agroplant offers a very wide range of varieties. With the highest-quality seed potatoes from a select group of growers, our customers are assured seed potatoes that will best meet their requirements and suit their conditions. Agroplant tests the characteristic properties of each variety. With this information, we can provide our customers with the best possible advice on a suitable range of varieties.
Research & Development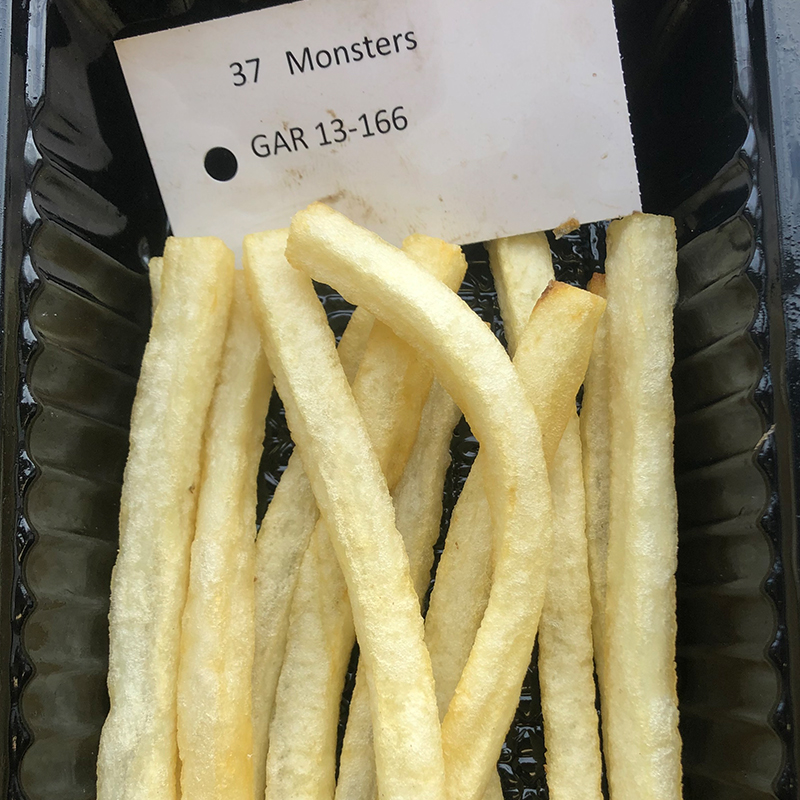 Agroplant is active in breeding new varieties. Here, the focus is on different sectors, including: chips, crisps, specialities etc. Every year, Agroplant plants a large number of tests fields all around the world to test new varieties. Based on the test results, we evaluate the various varieties on their characteristics, to produce a detailed cultivation recommendation.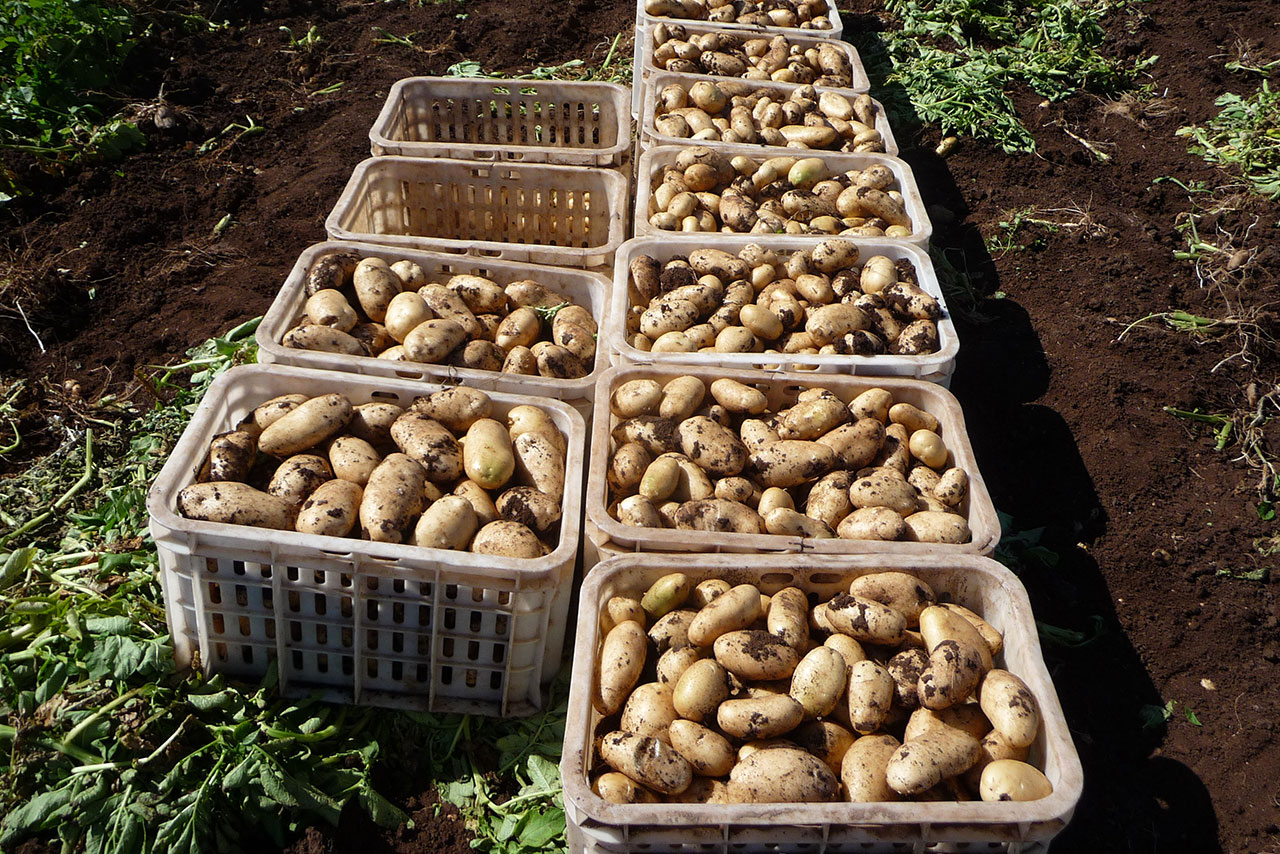 Varieties
Agroplant offers a suitable variety for every intended use. From chips and crisps to specialities in the broadest sense of the word. We work with our own distribution programme. This way, we achieve new varieties that offer added value to the existing range of varieties. Alongside our own varieties, Agroplant supplies all free varieties.
Varieties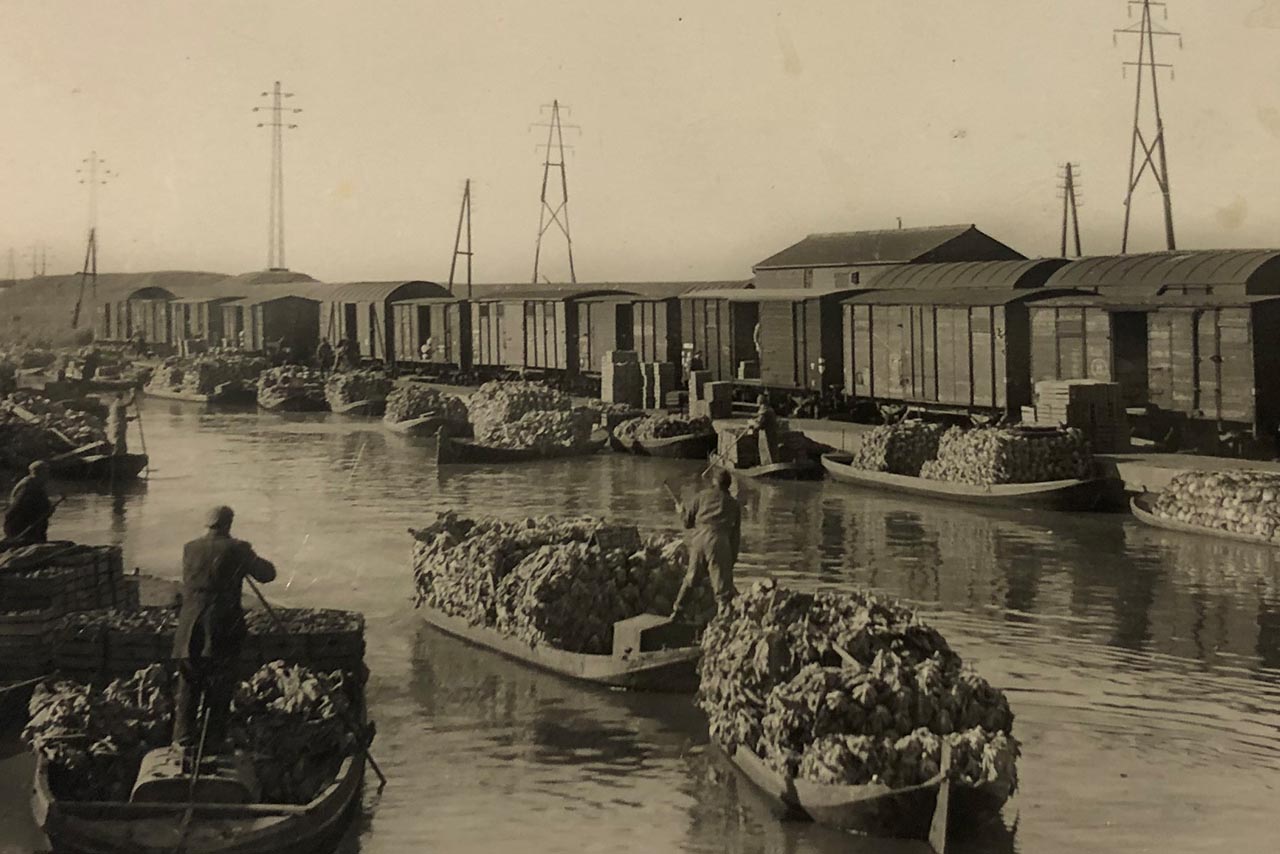 History
Agroplant has a rich history, dating back to 1924. In that year, Klaas Molenaar set up his company trading vegetables and potatoes as well as a sauerkraut factory called the 'Blikken Trommel' (Tin Drum). His daughter, Martha (1895), married Jan van der Lee. Together, they expanded the trading company to include exports to various countries within Europe.
History
Would you like more information?
If you would like to find out more about Agroplant Holland B.V. and our products, please use the contact form below. We will then contact you as soon as possible.